The Supplies You Need. The Service You Deserve.
DURING MA COVID-19 'SHELTER-IN PLACE' ORDER...
as an 'essential business' Mansfield Paper will continue to service our customers to the best of our ability. We are operating with a reduced staff and limited office/delivery hours, but we will do our best to ensure our customers have the supplies they need as we work through this crisis together.

We do not offer residential delivery, but you are more than welcome to place an order over the phone with a credit card, and pick up between 8am - 1pm, Mon-Fri.
If you are a business and already have an established account with us, please know that:
1. Orders will need to be placed 48 hours prior to your delivery day
2. We currently stop taking orders for the next delivery day at Noon, and begin loading delivery trucks at 1 pm daily
3. You must MAKE SURE someone is available to take delivery of your order (leave a phone number when giving your order in case we need to reach you)
4. Sanitizers, disinfectants, toilet paper, paper bags, plastic grocery bags, and similar supplies are in high demand and limited at this time. There will be a limit per customer on these items. Stay Safe! Stay Healthy!

#1 Quality Food Service and Janitorial Supplier
Learn how this school has started students thinking green early
Mansfield Paper wants to be your partner by providing quality food service and janitorial supplies so that you can concentrate on serving your customers.

Our team of professionals not only work to provide excellent paper and janitorial supplies at a economic prices, but also to deliver these products with superior customer service. Whether your business is large or small, your team can rely on ours to keep a steady supply of food trays, takeout containers, plates, napkins, paper towels, and trash liners coming your way.

We've been serving our customers for over 70 years, and as one of the oldest wholesale paper distributors in the market we want to share our success with you in a mutually beneficial long-term relationship.

"My driver is always on time, helpful in putting supplies where they belong."


- K.J. • Bellows Falls, VT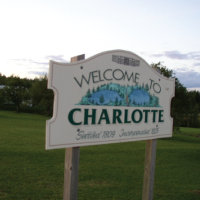 "We were doing a special fundraiser for a cyclist group and needed this bulk order. Your prices, quality of product, and shipping offer stood out."

- Charlotte V.F.D & Rescue • Charlotte, ME

"I found you because I wanted to purchase the day bags and the other deals were too good to pass up."

- Pattibakes LLC, • Woodbury, CT

"All your employees are very courteous."



- T.R. • Ludlow, MA

We Supply Products From Leading Manufacturers You Trust.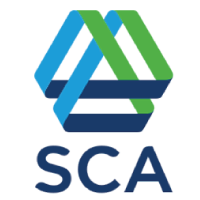 Serving our customers since 1946!